How to Read Everything!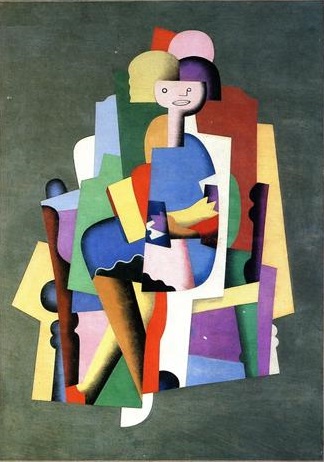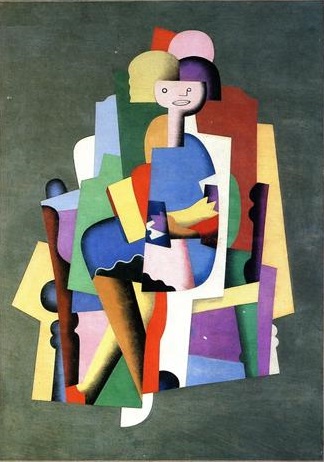 How to Read Everything!
In this lively workshop, we'll rethink the phrase "environmental print" and come away with a long list of ideas for adding reading to ordinary activities, for finding print in unlikely places, and for using diagrams and maps to symbolize thoughts. Children often miss the fact that what's written represents ideas and conveys important information. Help them make this connection by putting their own words into action and their own thoughts on paper.
2 professional development hours.
Your certificate of completion, emailed to you upon completion of this course, can be applied to your registry in any state or system. We will record your hours automatically in the Washington State STARS program or the Illinois Gateways registry.
Video 120 CDA elective for Unit 2
Video 120 CDA for Home Visitors elective for Unit 2
This course may be applied to your CDA renewal.
This course earns .2 CEUs.